Merriweather Coffee + Kitchen


Merriweather exists to provide the best break in your busy and hectic work day. Merriweather is an Australian-style cafe located in the West Village in New York City. My husband, Peter, and I created, built it from scratch and co-own it. Peter grew up on the shores of Merewether in Newcastle, Australia. Peter wanted to bring the winning combination of Australia's high quality cafe culture and unpretentious beach vibes to NYC.

Taking a very different approach to the ubiquitous industrial-style coffee shops found in Brooklyn, I was inspired to bring the bright and bold colors found in Australia's nature and the warmth of its people into the identity and overall design of the cafe. I focused on communicating the idea that Merriweather is a place where the vibes are happy and relaxed and the food and drink quality are taken seriously.

Services


Creative Head, Branding, Visual Identity, Interior Design, Print Collateral, Merchandise, Signage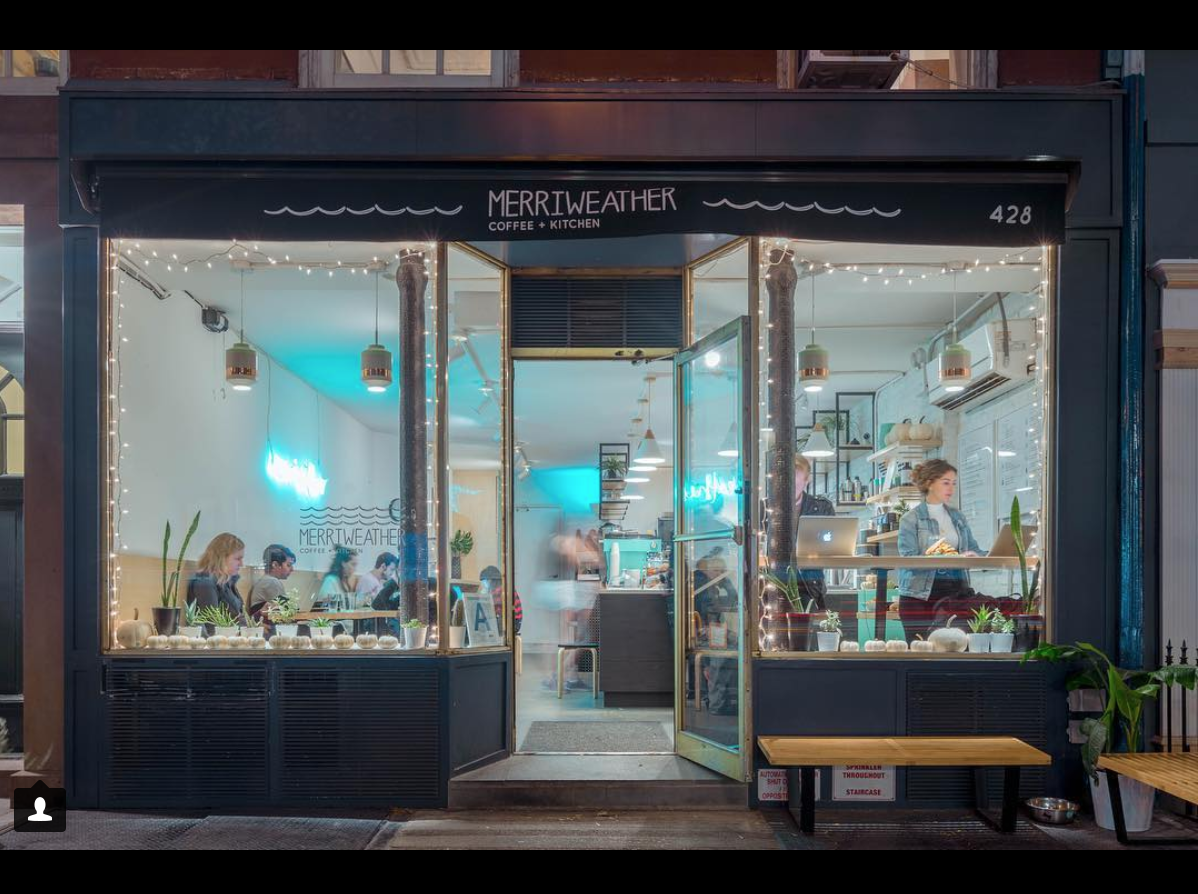 I paired a custom hand-drawn logo with a modern and minimalist interior. The PMS color chosen evokes the clear ocean waters of the Australian beaches.



Everyone has different drink needs, whether it be in the form of caffeine in-take, temperature preference or brewing method. I developed these playful icons for the loyalty card to represent all Merriweather customers. Whatever your drink preference, the 10th one is always on Merriweather.


Once the brand became more established, I decided that our to-go cup stickers were the perfect opportunity to showcase more personality and delight and change things up more frequently.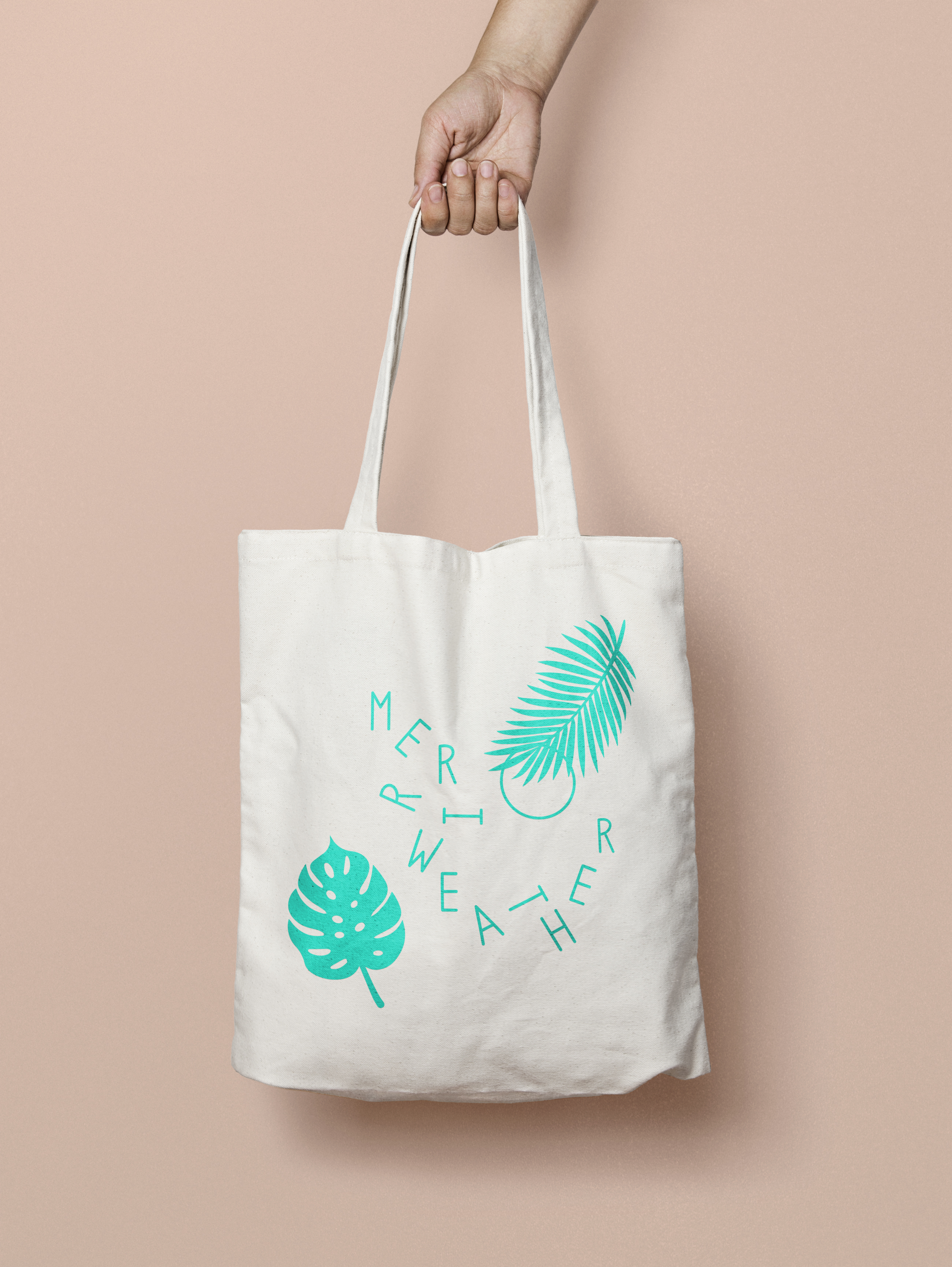 One of the first things I designed was the Merriweather Pitch Book. Because Peter had a very unique background and this was his first ever go at opening a cafe, I proposed that he needed to bring his business concept to life in a very visually inspiring way that was credible. We worked on the story together, from nailing down the brand's mission and values, to clearly articulating why Merriweather would be the best place to take a break at, to showing a mood-board of the interior design.