Defining The Problem


People want a better beer. They want a beer that allows them to feel great during and after drinking it - less bloating, less heaviness, less of a negative sensorial experience. Yes, they can choose from light, low carb and even gluten free these days but these choices offer experiences that seem to trade function for taste. What will it take to create a new category of beer that addresses the issues of beer forever changing the way consumers view beer?

Finding The Solution Through Rapid Experimentation and Sacrificial Prototypes


To define and validate our problem and ultimately design a solution we implemented an accelerated, entrepreneurial approach to innovation, which took us from problem to validated solution in just 8 weeks. A fast-paced iterative process involving multiple rounds of digital and physical research, rapid MVP creation, in-situ testing and even an engineered product launch, allowed us to gain in-the-moment learnings about form, function and benefits and refine the offering in real time. I was tasked on being a thought partner and project designer - rapidly designing for each in-person and digital experiment with the intention to learn and quickly iterate the designs for further testing.

We discovered that fullness is a painful problem we can solve. A non-bloating beer was hugely exciting to consumers, hitting the perfect sweet spot of desirability, believability, viability and feasibility. We came up with not just a new product but an entirely new category experience built around removing the biggest pain point of drinking beer. In designing for this new category, the visual identity needed to anchor in beer while hinting at a new sense of freedom.



The recommended concept is an organic and naturally carbonated beer made according to traditional brewing techniques. It combines the full-bodied flavour of an ale with the refreshing lightness of a lager.




We started by running a range of insight gathering exercises and experiments to help define the problem and determine an informed perspective on potential solutions.



This included running co-creation workshops and exercises where consumers designed their own ideal beer and we tested initial concepts.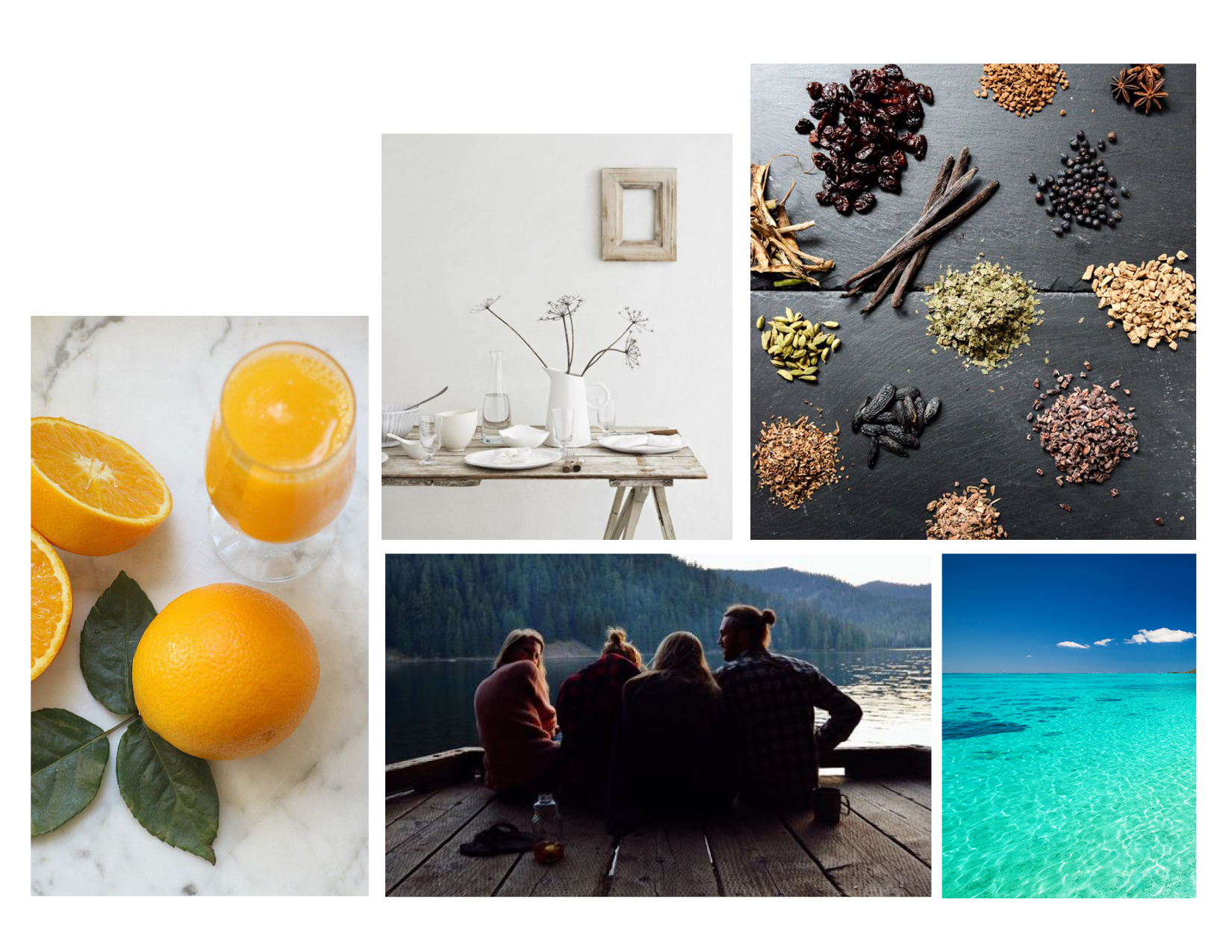 We ran a series of digital experiments that allowed us to gain greater perspective on lead functions, RTBs and messaging. We also tested mood boards and visual explorations to gather feedback on how language needed to be paired with initial design direction.




In London, we housed a "soft-launch" in a pub where we worked with consumers to understand perceptions around a range of components and levers that would inform the eventual concept.




We developed a complete prototype to put in front of consumers for further learning and refinement. This experiment allowed us to gain feedback on the overall concept package, while providing learnings about preference of individual elements.




We even ran an all day in-store experiment setting up a tasting table and engaging with shoppers to get feedback on taste, branding, and messaging. This experiment generated information around what consumers are looking for in a retail environment, and how our concept factored into their thinking based on visuals, proposition and price.
Consumers were attracted to a simple, clean look and feel coupled with recognizable yet "cleaned up" beer cues, reflecting a clean, free take on the existing paradigm.